We are iNovitas
We bring you on site
Learn about the innovators behind the unique infra3D service. iNovitas' team comprises 28 committed employees and 5 pilots.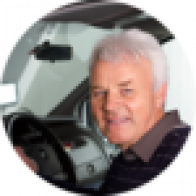 Very talented Alphorn player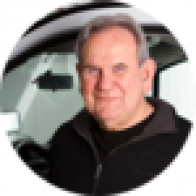 Loves mountains and has no troubles with narrow streets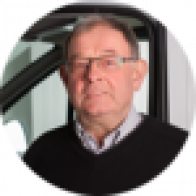 Basically, a calmer and pleasant person...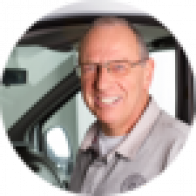 Completed probably the most car kilometers
Curious? Do you want to collaborate? Contact us!